German Bundesliga giants Borussia Dortmund are said to be optimistic on their chances of keeping star player ErlingHaaland at the club for one more season at least. This is according to the report via German news outlet SuddeutscheZeitung which stated that there's growing optimism at the club that they can keep the 21-year-old Norwegian international beyond the current season.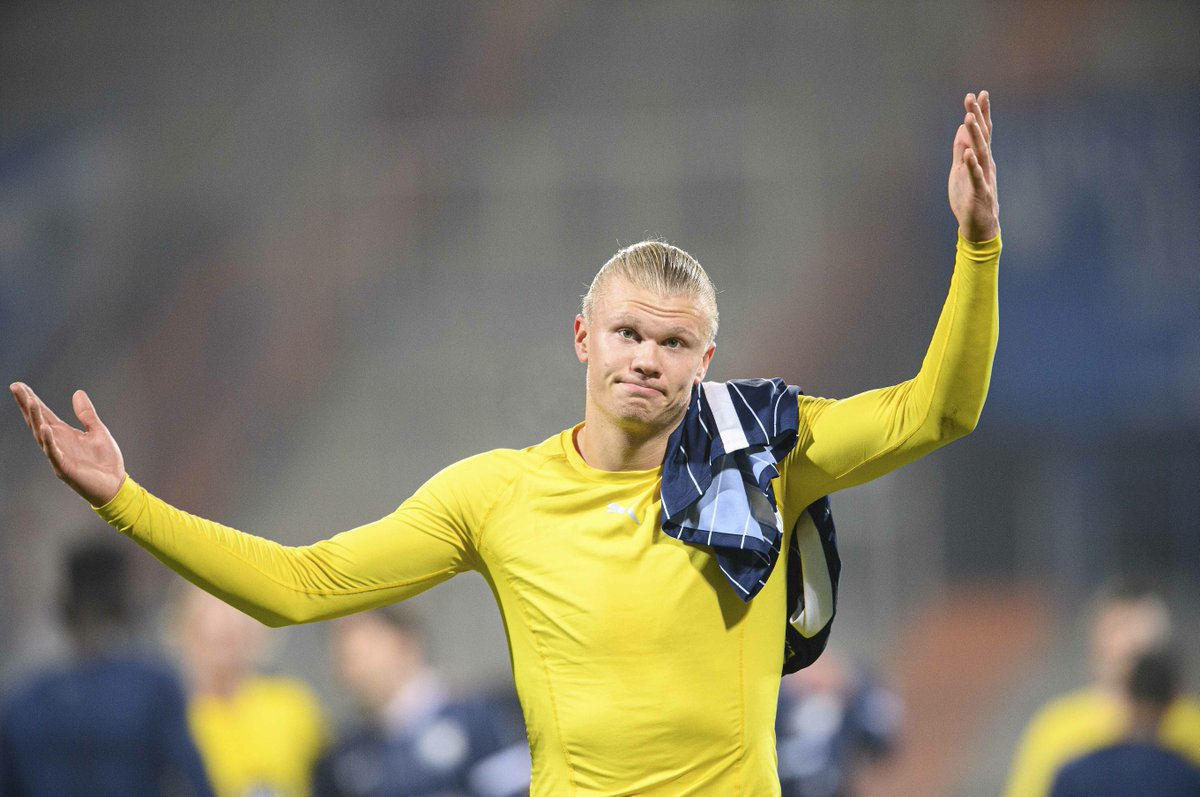 The abovementioned report added that Mino Raiola might not be able to secure a big money move for Haalandat the end of this season due to the rapid rate of Covid-19 cases in Europe and a return to the era ofincreased restrictions as a result. From the economic side of things, a move after next season could make more sense to Haaland and his agent, Mino Raiola. Italian super agent Mino Raiolais one of the most popular, powerful and controversial football agents in the world.
The long-term future of Haalandat Borussia Dortmund has been a hot topic in the European media over the last one year with a lot of big European teams keen to sign him. Clubs like French Ligue 1 leaders Paris Saint Germain (PSG), Barcelona, Spanish La Liga leaders Real Madrid, Premier League holders Manchester City, Chelsea and three-time European champions Manchester United have all been linked with Haaland over the past weeks and months.
Senior Borussia Dortmund officials have always maintained that their target is to keep Haaland at the club. It has been reported that the striker has a release clause in his current Borussia Dortmund contract which will become active next summer. In addition to his release clause said to be around £67m, Haaland is widely expected to ask for weekly wages that would make him one of the highest paid footballers in the world from his next club plus huge agent fees for Raiola and his father, Alfe-IngHaaland. To this effect, only the most financially stable clubs can afford his transfer.