https://pbs.twimg.com/media/EOBWpxsXkAAKsoK.jpg
Chelsea youngster Callum Hudson-Odoi was attracting a lot of interest in the summer but he eventually stayed back at Stamford Bridge instead. The England international youth star is currbelry sliding down the pecking order at Chelsea and even though he would want a change, there seems to be nothing he can do about it at the moment. Chelsea manager Thomas Tuchel may already know that the player will not be getting enough game time at the club this season but he still did not want him to leave the club as he believed that he could still be useful heading into the season and that's the reason that he blocked the youngster's possible move away from the club.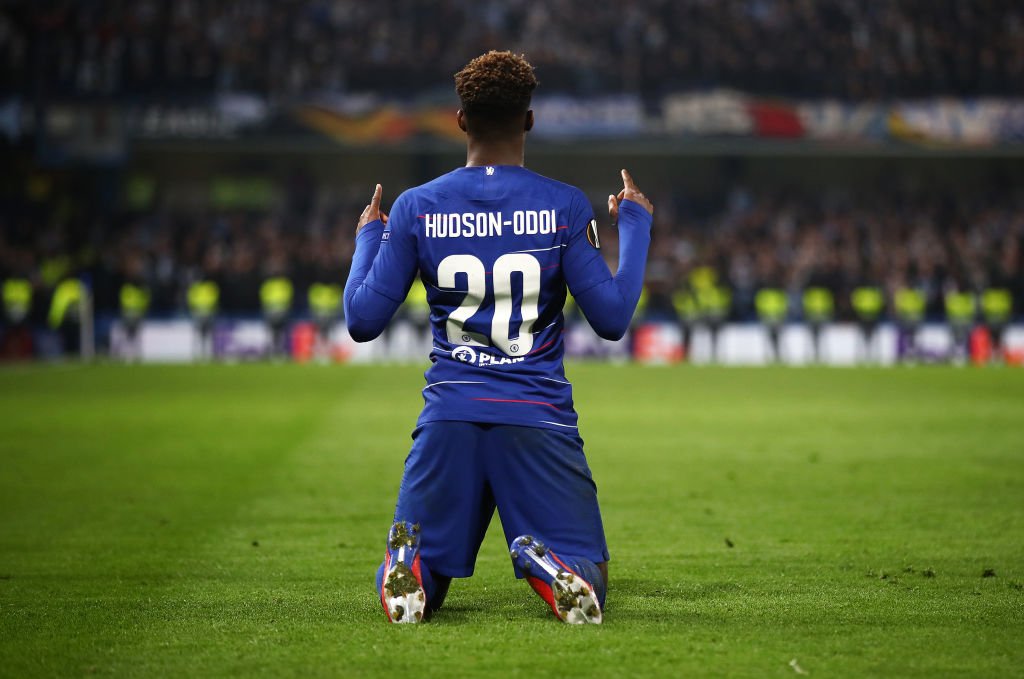 Three summer transfer windows ago, German Bundesliga giants Bayern Munich signal led their interest to sign Hudson-Odoi from Chelsea but the Blues were adamant and did not let him leave the club then. They believed that the player could eventually be an important part of the squad and provide some squad depth just in case they get to that point of the season when they would have a couple of players on the treatment table. However, since then, the player has stu not played in as many games as he would have wanted and it has reportedly made him feel like he should have just convinced Tuchel that he wanted to leave the north London club.
It has now been revealed that Bayern's rivals Borussia Dortmund were also interested in signing the Chelsea star and they made. A loan offer to the Blues to snap up the player but it was blocked once again. It's yet to be seen if Hudson-Odoi will play a key role for Chelsea this season but the fact that Tuchel didn't allow him to leave the club is a positive sign.