Borussia Dortmund right back Achraf Hakimi has admitted that his loan spell success at the German club has also made it hard for him to picture how exactly his future is going to look like.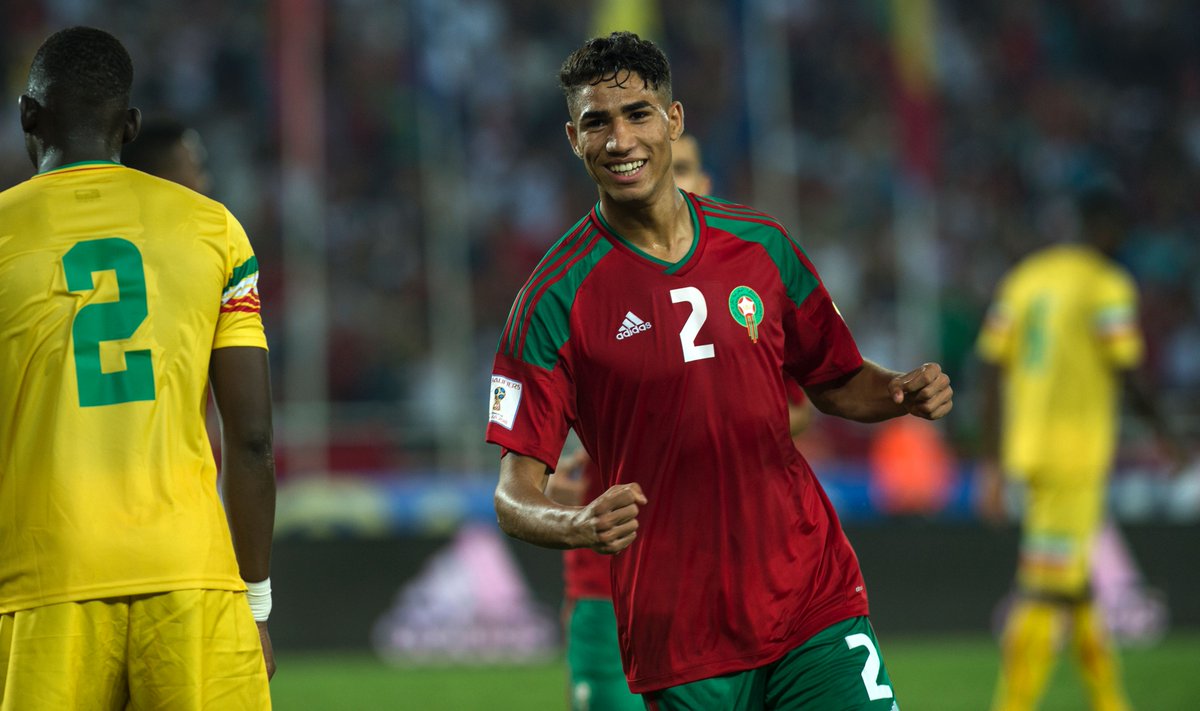 Like the current Real Madrid right back who spent a similar loan spell in Germany this time at Bayern Leverkusen, Hakimi has put in a shift that has made it incredibly hard for Real Madrid to allow him remain in Germany even if a starting berth in Spain isn't guaranteed given the quality of the man occupying that position currently.
The Morocco international admitted that a lot of variables are seen the pot of decisions he will have to carry out should he decide to return to Spain instead of carrying on with his hero status at the Bundelisgaclub..
The young star obviouslywishes to return to his parent club for a chance to play amongst perhaps the most talented assemble of stars in world football but agreeing to spend time on the bench which will put his form at a disadvantage is a risk he might not be willing to take.
Real Madrid are never short of stars and thanks to the transfer policy they have built over the years, are now known as the club that will hardly give any struggling player a chance to grow into his role because for Florentino Perez, the stakes are always high
Failing to win a double every season is almost always seen as a disaster and having players perform in a trail and error phase of form-searching is not a business plan they are willing to accept. Whether now or in the considerable feature.
Bayern Munich are also believed to be hell bent on prying Hakimi from Dortmund.
Unless, Zidane assures him of a starting berth, that might be the choice the Moroccan finally makes.