According to Spanish outlet Cadena SER, Jude Bellingham is becoming a priority target for Real Madrid, with Los Blancos already informing Borussia Dortmund of their desire to sign the teenage prodigy. The English international is also a target for Liverpool, who will be ready to offer €100 million to secure his services.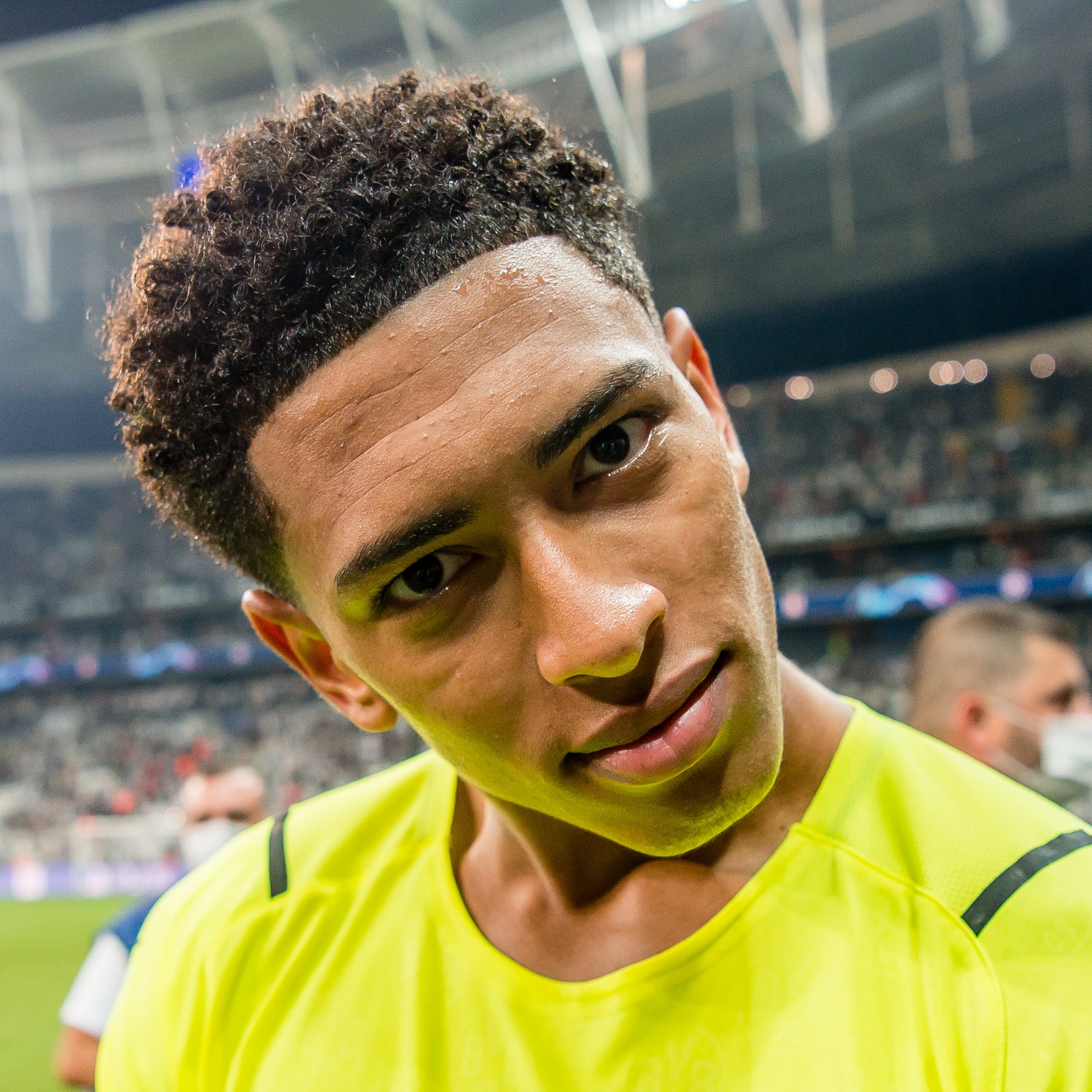 Jude Bellingham has been one of the most highly-rated whizkids in Europe since he broke into the Birmingham City FC first-team squad as a 16-year-old. The teenage wonderkid had some of the biggest clubs in Europe vying for his signature at the onset of his professional career before he opted to join Borussia Dortmund.
The 18-year-old's decision has been correct as he is a pivotal figure for Dortmund despite still being in his teens, raking in ten goals and 18 assists in 90 outings for the Black and Yellows. At the same time, Bellingham has also established a foothold in the English national side while popping up on the radars of several high-profile clubs across Europe, including Real Madrid and Liverpool.
Real Madrid and Borussia Dortmund are already in contact to discuss a move for Bellingham, with Los Blancos informing the Bundesliga giants that they want to sign the young midfielder. Real Madrid touched base with Dortmund during their negotiations for Erling Haaland, who recently joined Manchester City.
The Spanish giants are ready to pay the big bucks to land the 18-year-old, who could be a long-term successor for Luka Modric. But Real Madrid will have to fend off stiff competition from Liverpool to secure the services of Bellingham.
Like Real Madrid, Liverpool will likely look to sign Bellingham in 2023 as James Milner reaches the final stage of his glittering career. In addition, Jordan Henderson and Thiago Alcantara are in their thirties, prompting Liverpool to comb the market for a long-term solution in midfield.